If you can't login to you account, you may need to follow these steps
If you are trying to login to the account and encountering some error messages, please double check that your login email is spelled correctly and CAPS LOCK is not on. If that is not an issue and there seems to be an issue with logging in, you can always use the Forgot Password tool to reset your password.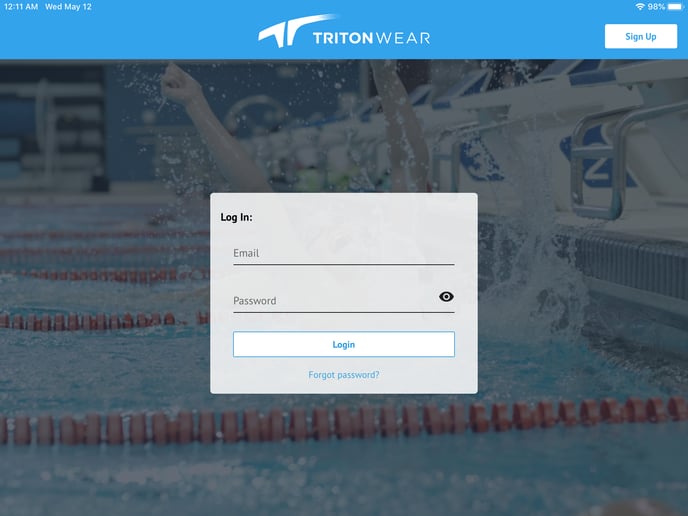 Here you will be asked to enter the email you have registered with TritonWear and press Reset Password.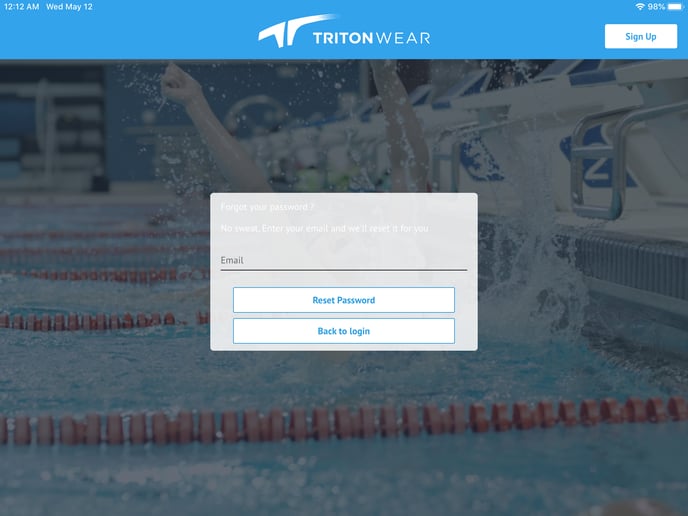 You will receive an email with a registration link you can follow to reset your password. Please make sure you check your Junk mail and other folders for this email. If you have any further trouble with logging in, do not hesitate to contact the chat support on the website or email us at support@tritonwear.com