Here's an easy way to end the workout for one particular swimmer without ending the entire Live Activity.
You may have a scenario where one of the swimmers needs to leave before the end of the session and you want to end their Live Activity while the rest continue on.
You must find the tile for that individual swimmer and tap

. This will stop the app from continuing to look for more metrics from this athlete's unit. Note: This does not wrap up the workout for this swimmer, which will take place when the full session is finished at the end of the workout.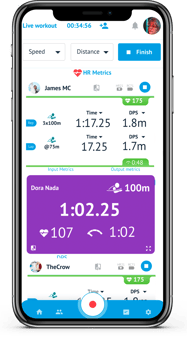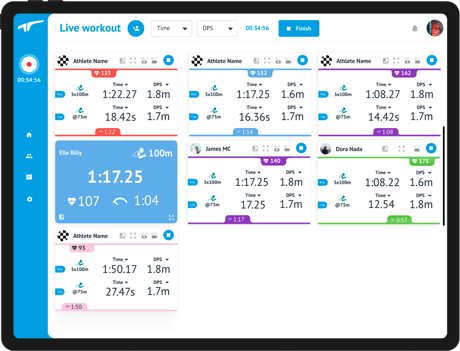 That athlete's tile will disappear once it has sent all its data to your device and reappear when you are wrapping up the session.