If you can't log in to your account, you may need to follow these steps.
First thing to check:
Often the simplest answer is the right one. Before reading on please double-check your login email is spelled correctly and CAPS LOCK is not on when entering your password.
Second check:
Instead of allowing the email or password to auto-populate through a password keeper, manually type the them to see if the saved values are incorrect.
Step 1: Click Forgot password on the Sign In Page
Even if you haven't forgotten your password but are struggling to log in, you can always use the Forgot Password tool to reset your password. Click Forgot Password on the Sign In page.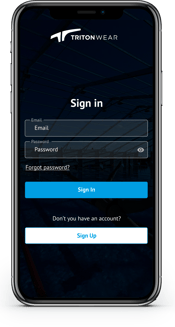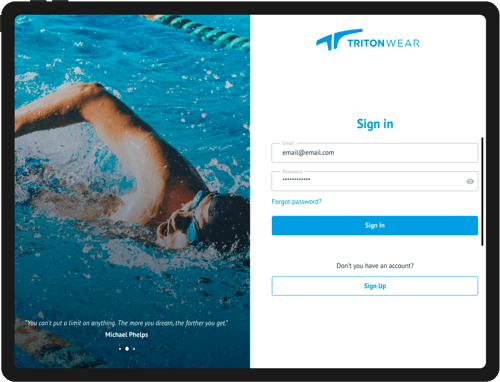 Step 2: Reset Your Password
You will be asked to enter your registered email with TritonWear and press Reset Password.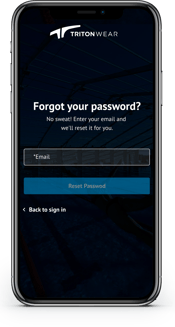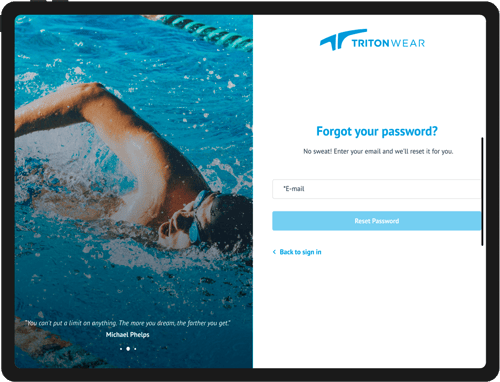 Step 3: Follow the link in your email
If the email address you submitted exists in TritonWear, you'll receive an email with a link to reset your password. Please check your Junk mail and other folders for this email if you don't see it immediately.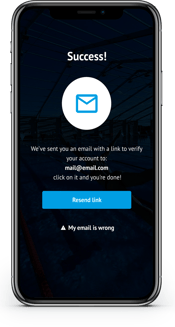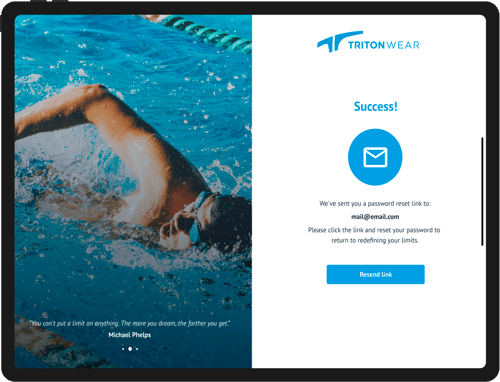 Follow the prompts in that email to reset your password.
Passwords must contain at least 8 characters, including at least 1 of each of these:
Capital letter
Lower case letter
number
special character (!@#$%, etc.)
If you have any further trouble logging in, do not hesitate to contact Support via live chat on the website or email us at support@tritonwear.com.