You can leave any Team at any time from your account settings. Let's go through the steps together and show you how.
To leave a team:
Log in to the TritonWear app from a browser on your laptop or computer, or from the mobile or tablet app. The process is identical on all devices, so is described only once below.
Click the gear icon

on the bottom menu on your phone or the left menu on your tablet and select Preferences form the pop up menu.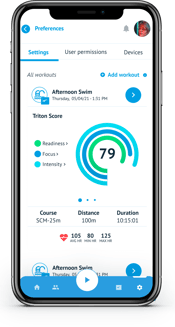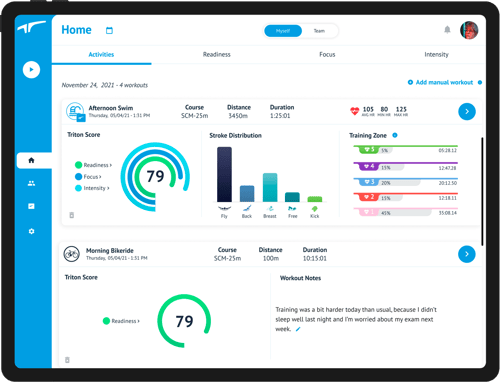 Select the User Permissions tab to display all teams you are a member of.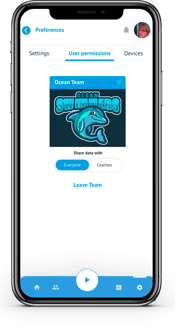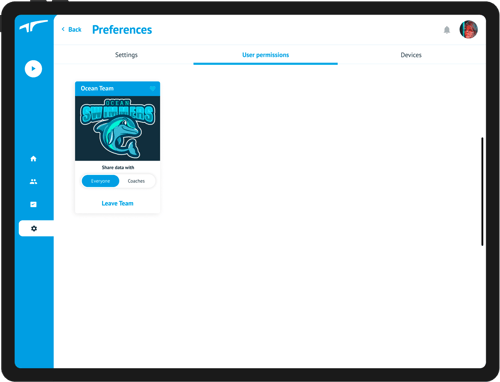 On each team card, you will see who you can share details with, as well as the option to leave the team. Click Leave Team to remove yourself from the team. The team card will disappear once you have successfully left the team