When you receive a new unit it may take a quick sync of your TritonWear Live application in order to get the unit to show up for pairing with an athlete.
To do this, first ensure you are somewhere that your iPad can access the internet. Log into tritonwear live and go to settings from the home screen. Here, select cloud backup and finally click the blue sync button.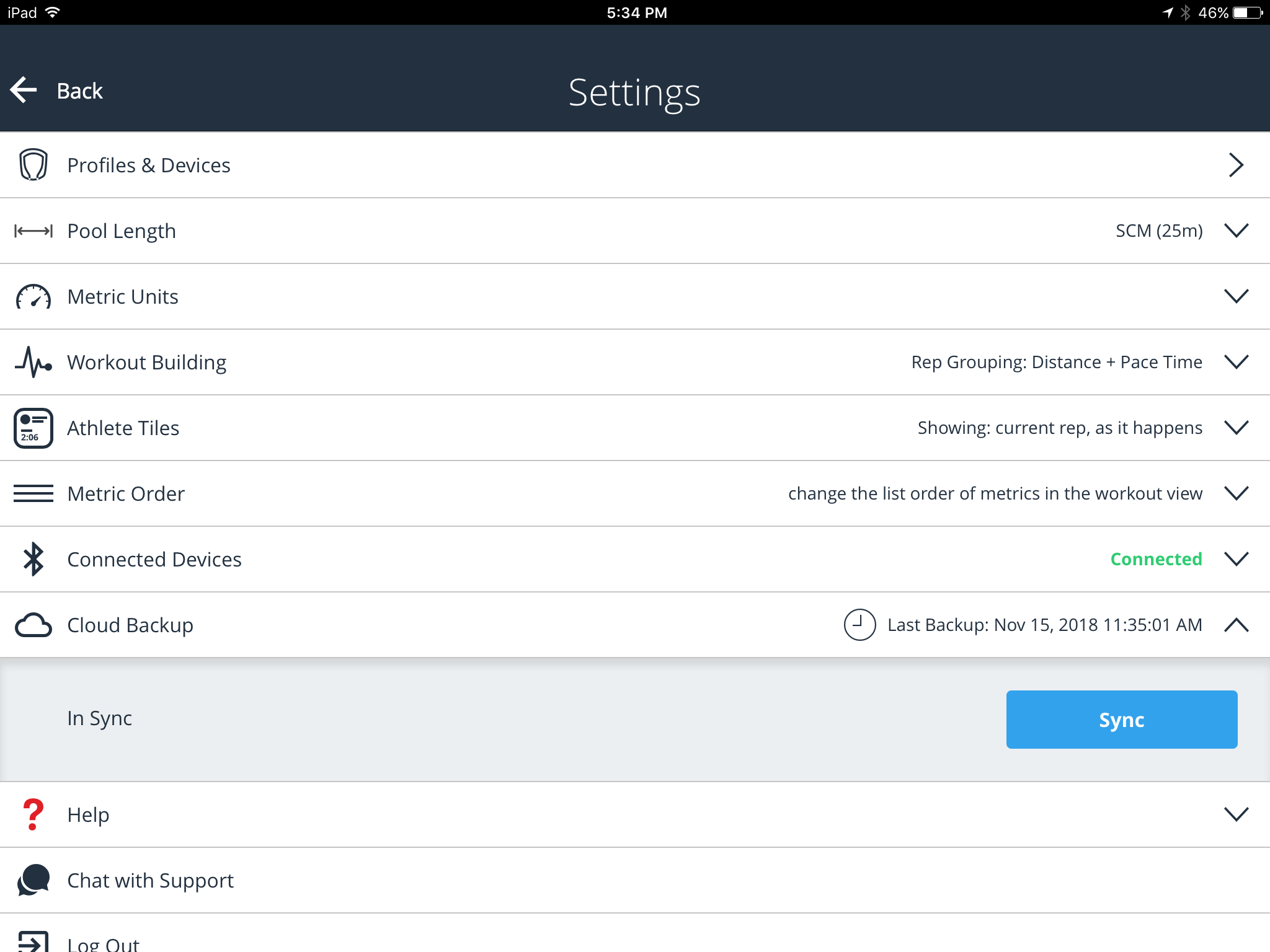 Once complete, you should see Last Backup reflect the current date and time. Now click on "Profiles & Devices" (the first item under settings), and scroll through the list of devices on the left until to find the new unit.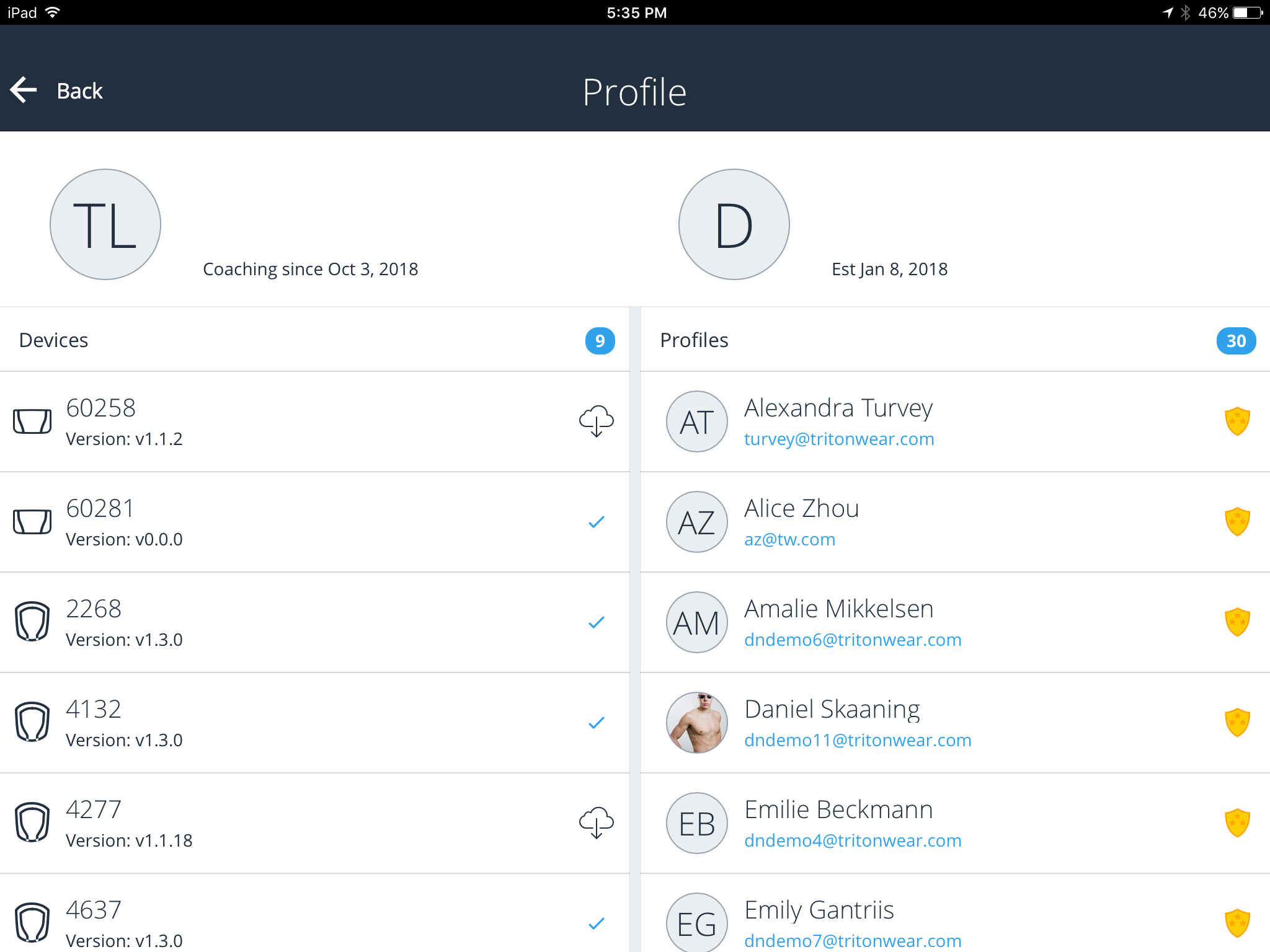 If you still cannot find your unit in the list, please submit a ticket for support to look into it.